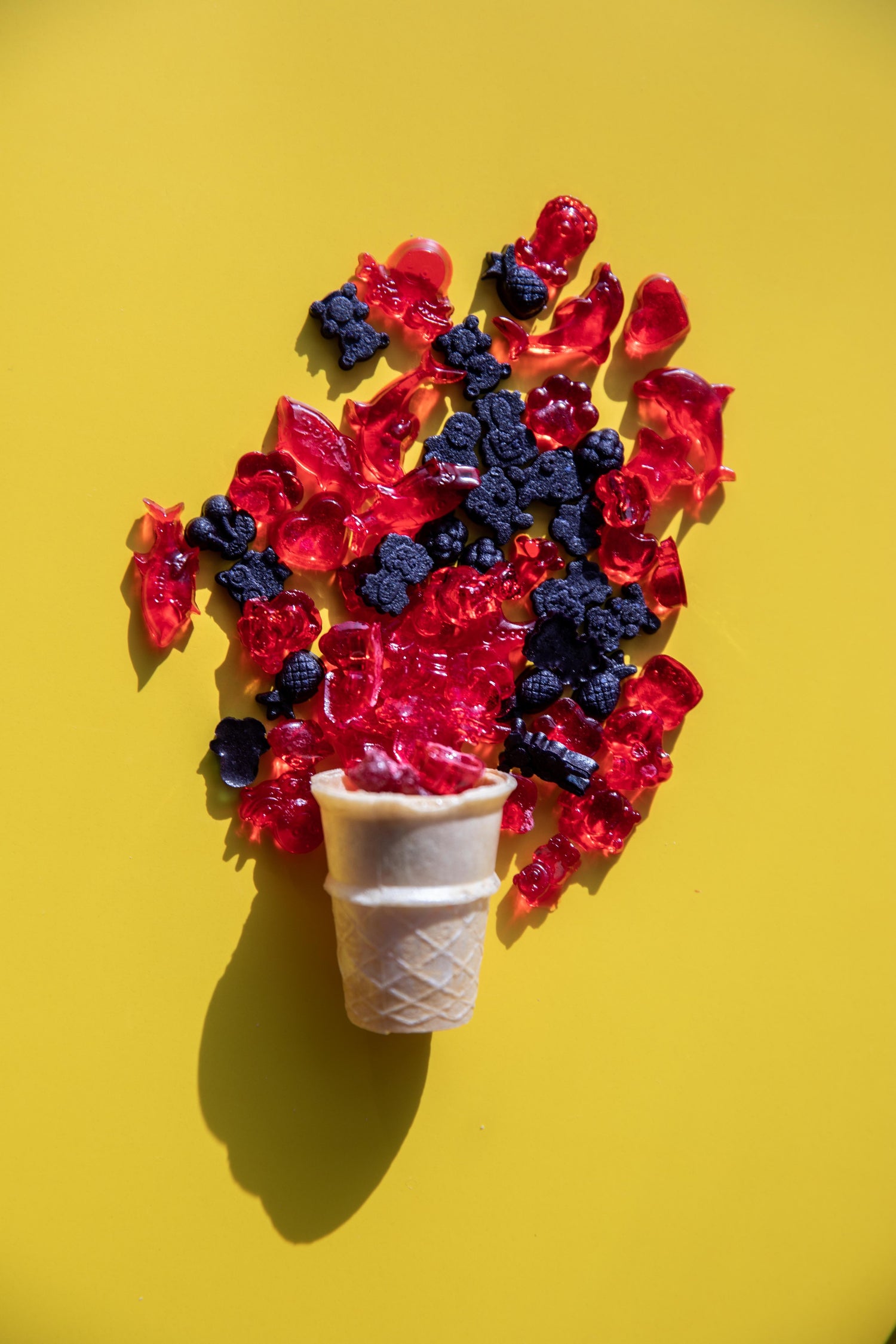 HemPu Technology
HemPu Technology is an innovative enterprise dedicated to the marijuana devices industry, with professional R&D and production team in China.
After nearly 10 years of industry precipitation, HemPu Technology already have rich experience and a clean and clean dust-free workshop of nearly 5,000 square meters. All operating staff have been trained and qualified for work.
HemPu Technology has passed CE, RoHS, MSDS and other related quality system certifications, and introduced a pull-type production system to achieve refined management.
In addition, HemPu Technology has established and perfected a complete full product supply chain system, from oil, heating wire, plastic parts to injection molding, which is at the leading level in the industry.
SHOP